LEAP BEYOND THE LIMITS
FIM2018 will assemble main players in the franchise sector from all around the world to discuss current franchise issues and focusing franchise as a key strategy in developing entrepreneurship in Malaysia especially in retail and service sectors.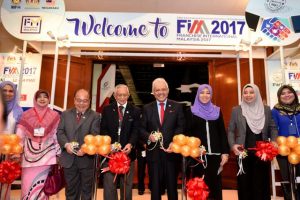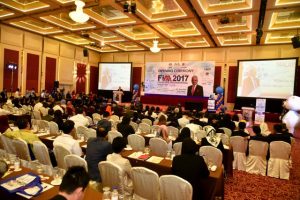 EXHIBITIONS
FIM2018 is an annual Franchise Exhibition & Conference officially organised by Malaysian Franchise Association (MFA) together with Ministry Of Domestic Trade, Co-Operative & Consumerism (MDTCC).
Read more..
CONFERENCE
The objective of FIM International Conference is to pull together all local franchise players and international experts from various parts of the world for the purpose of sharing valuable knowledge as well as experiences with conferences, participants in franchise development and business directions.
Read more..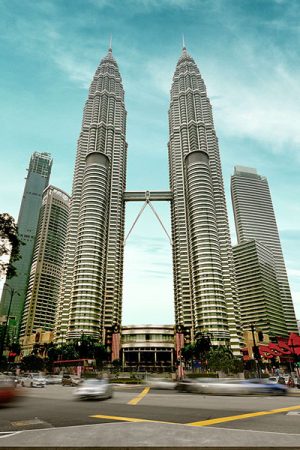 KL CONVENTION CENTRE (KLCC)
Situated at the heart of Kuala Lumpur's Central Business District, the Kuala Lumpur Convention Centre (the Centre) is the city's most technologically–advanced, purpose-built facility for international, regional and local conventions, tradeshows, public exhibitions, entertainment and even, intimate private functions.
Read more..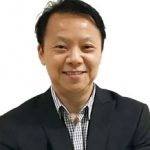 TERRY LIM
Chief Marketing Officer. Joined Globalart since 2004. Member of management team. Recruited more than 80 franchisees. Proactive and thrives on delegated responsibility to tackle major growth challenges. Strong PR skill.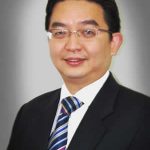 JEFFREY BAHAR
Deputy Chief Executive Officer Jeffrey graduated from the University of Wisconsin, Madison, USA with a Master of Science and a Bachelor of Science in Industrial Engineering. He was in charge of regional business development and related research before joining Spire.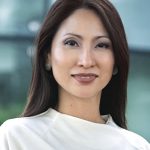 HSIEN NAIDU
Director, Astreem Consulting Pte Ltd. As a Certified Senior Practicing Management Consultant and SCOPE IP and ICV Consultant, Hsien and Astreem are committed to bringing innovative and relevant marketing insights to the business community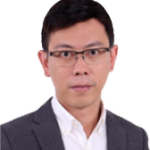 DERIC YEO
Vice President of Franchising Business for the Revenue Valley Group He has been active in the area of Franchise Business Development for the Group for the past 7 years and he is also the EXCO member of the Malaysia Franchise Association. He has been a frequent contributor to the Malaysia franchise industry for the training and seminars provided by MFA.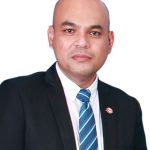 KAIRUL AZMAN
International Business Director Total experienced in F&B line 20 years.Joined Marrybrown early 2003.Started in Marrybrown as Operations Department for 5 years.Head of Training Department in Marrybrown for 5 years and Head of Franchise Department in Marrybrown for 4 years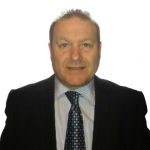 ADLY GAMGOUM
Managing Director With personal experience of buying and operating three franchises, Adly has accumulated highly valuable knowledge and expertise within this field. Adly now heads up Prestige Franchising Limited, specialising in UK and international franchising, he has a particularly strong network within the Middle East.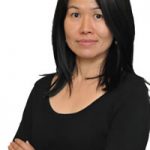 WONG JIN NEE
Partner of Wong Jin Nee & Teo Jin Nee has been consistently identified as one of the leading individuals in IP and franchise for many consecutive years by the Asia Pacific Legal 500, who 's who in trademark and franchise practices, chambers, practical law company and many others
Franchise Conference price start from:
*Student price with student id.
Business Owners / Entrepreneurs;
Franchisors and Franchisees;
Franchise Consultants / Intellectual Property Consultants;
Government Executives;
Lawyers & Accountants;
Researchers / Academicians.
Our program includes compelling presentations from many of the best minds but you will also participate in smaller workshops to delve further into the ground-breaking ideas our speakers will share with you.
Student price + lunch
Non-members participation
International participation